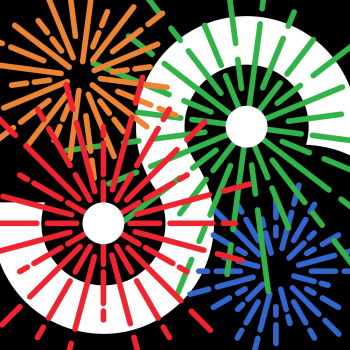 Ty Atkin
Highly sought-after dinner guest Ty Atkin is a Security Operations Center Lead and Co-Founder of FullMetal CyberSecurity.
Firm believer that anything worth doing is not only worth doing right but should be done with excellence. Ty strives to touch the "Corner Post" in all aspects of his life. Ty wants to live so that you wonder if he's working or playing. Hard work, self-reliance, respect, humor, determination and honor are not antiquated beliefs. "I want those values to be contagious and rub off on others when they interact with me."
Ty's wife is classiest and prettiest lady in the history of… well, everything. True story.
Ty is a swashbuckling Patriot, debonair rogue, DeLorean time traveling consultant, and stately gentleman. Ty loves 80's movies and music, playing guitar, drag racing, heavy metal, Firefly, and Grandma Atkin's homemade Pumpkin Roll.