What is BSides Las Vegas?
BSides Las Vegas is a nonprofit organization formed to stimulate the Information Security industry and community by providing an annual, two-day conference for security practitioners and those interested in (or looking to) enter the field.
Our event is a source of education, communication, and collaboration. The technical and academic presentations at BSidesLV are given in the spirit of peer review and for the dissemination of knowledge among all specialties. This allows the field of Information Security to grow and continue its pursuit of a world where privacy and security are attainable.
Board of Directors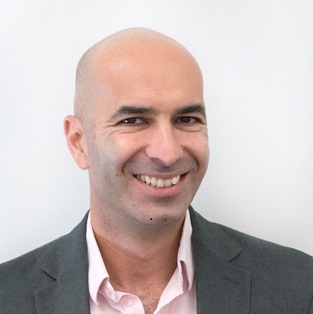 Iftach Ian Amit, President (@iiamit)
Iftach (Ian) Amit, has over 20 years of experience in hands-on and strategic roles, working across diverse security fields: business, industry, marketing, technical and research. Ian is the Chief Security Officer at Cimpress, the world leader in mass customization. Previously, Ian held senior leadership roles at Amazon, ZeroFOX and IOActive. His career also includes time at Security-Art, Aladdin, Finjan, and Datavantage, as well as speaking at conferences such as BlackHat, DefCon, various BSides, and RSA. He founded the Tel-Aviv DefCon chapter (DC9723) and also was a founding member of the Penetration Testing Execution Standard (PTES). Ian studied Computer Science and Business Administration at the Herzliya Interdisciplinary Center and lives in Manhattan.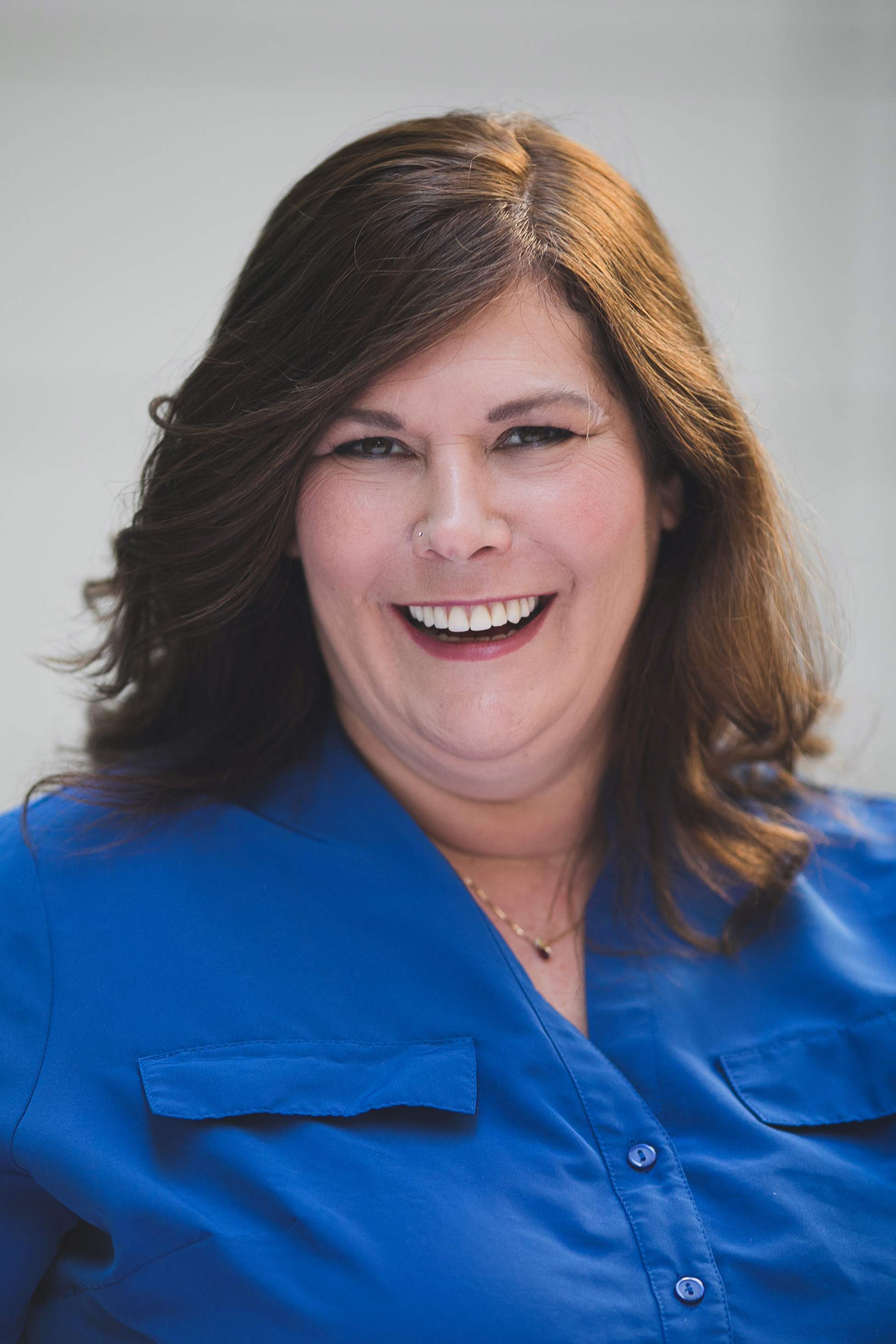 Cindy Jones, Vice President (@SinderzNAshes)
Cindy brings over 20 years of professional IT and security experience at her $dayjob. She has been actively involved within the information security community for over a decade, and volunteers her time by leading the registration team for BSides Las Vegas (in addition to her role on the BSides Las Vegas Board of Directors), and embraces her role as Workshops 2IC Goon for both DEF CON as well as DEF CON China.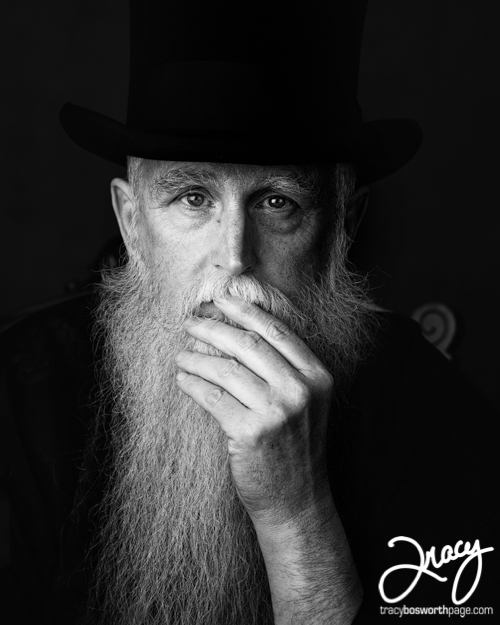 Jack Daniel, Treasurer, Assistant Secretary (@jack_daniel)
Jack Daniel is a co-founder of Security BSides, a community builder, storyteller, technologist, historian, security professional, and he works for Tenable. Jack has over 20 years' experience in network and system administration and security, and has worked in a variety of practitioner and management positions. Jack used to put letters after his name but he's let them fall off and feels better now.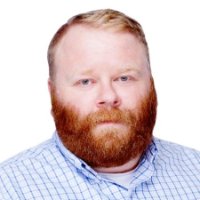 Justin Tibbs, Secretary (@JMP_EBP)
An avid security researcher in the fields of network and application security, Justin has worked with companies such as Cisco, Apple, Microsoft, Symantec, and IBM (ISS) to validate and remediate vulnerabilities discovered in their applications and products. While at Cisco, where he was a member of the World Wide Security Services practice, he was tasked with helping customers understand security threats to their applications, and infrastructure; and helped develop application testing methodologies known as Deep Application Vulnerability Assessments (DAVA) used by internal teams to validate the security posture of their applications. Additionally, he has held security-related positions at the Federal Aviation Administration (FAA), Lockheed Martin, and Northrop Grumman, where he consulted for both the US Department of Defense (DoD) and the Federal Aviation Administration (FAA) on subject matter relating to secure network design and application security.  Justin was a core member of the SNOSoft research team in the 90's and early 2000's, and currently holds the position of CSO for Red Sky Solutions.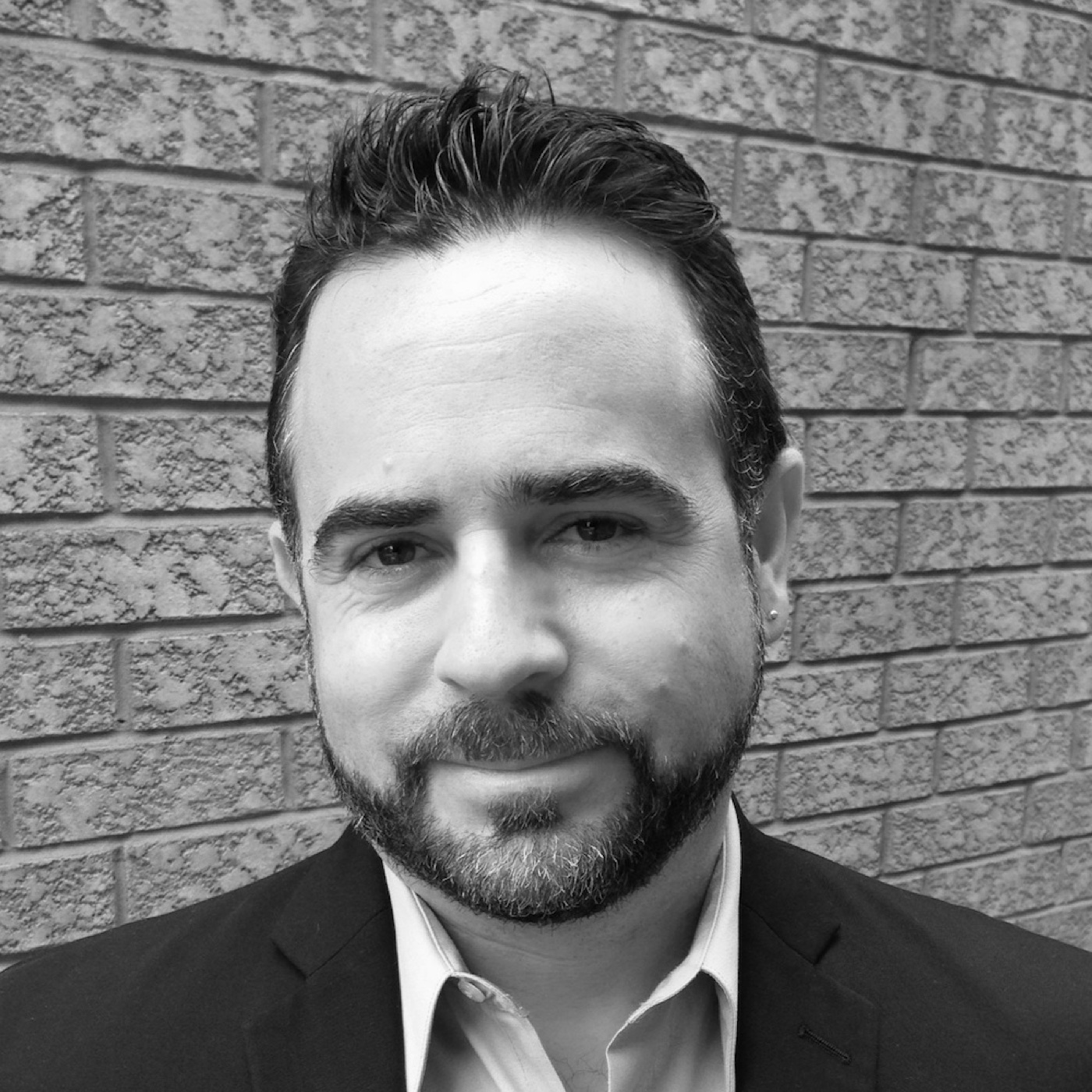 Dave Lewis, General Director (@gattaca)
Dave Lewis has almost two decades of industry experience. He has extensive experience in IT operations and management. Currently, Lewis is a Global Security Advocate for Akamai Technologies. He is the founder of the security site Liquidmatrix Security Digest and cohost of the Liquidmatrix podcast. Lewis writes a column for CSO Online and Forbes.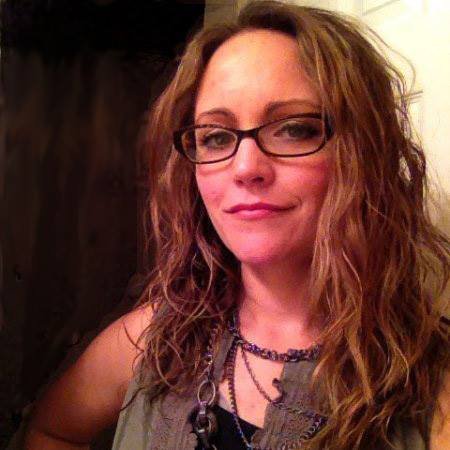 Jessica Archer, General Director (@j3ssa)
Jessica Archer has 20 years of combined experience working in telecommunications and technology including 14 years working within the information security industry. She is currently a Senior Competition Development Coordinator for the Center for Infrastructure Assurance and Security at the University of Texas, San Antonio. As the Director of External relations for the National Collegiate Cyber Defense Competition she has helped create, develop, oversee, and grow the competition over the past 12 years into the largest and most prestigious tiered collegiate cyber defense competition system in the U.S.A.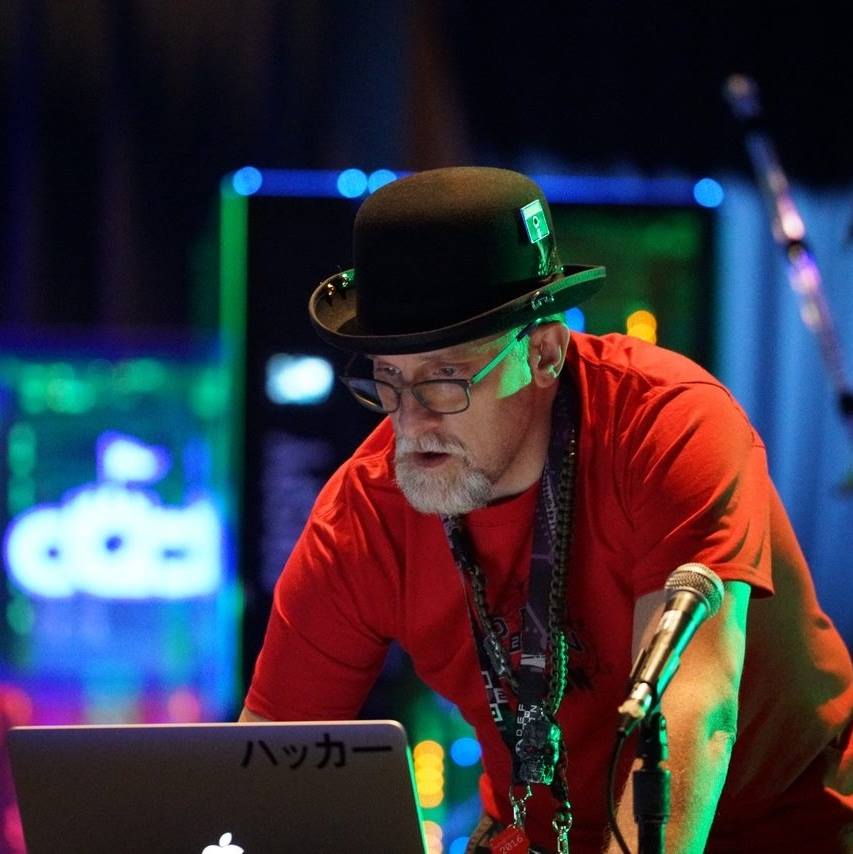 Photo credit: @notmedic
Russ Rogers, General Director (@v3rtig0)
Russ now works for Microsoft's customer facing Incident Response team, after over 2 decades of working in the penetration testing and red team fields. He spent 19 years on staff with DEF CON before his retirement in 2016, and has been on staff in one manner or another with Black Hat for 21 years.  He currently sits on the Training Review Board at Black Hat, and is a Board Member for BSidesLV. Russ has co-founded two veteran owned small businesses, written or edited over 20 books on security and hacking, and spoken around the world.  He has multiple college degrees, and his current passion is the simplification and visualization of complex data sets using 3D gaming software. Russ has recently come to terms with the fact he's a grey beard, and he's really okay with that. He's excited to be donating his time and efforts to the BSides movement.
Charles Nwatu, General Director (@)
Officers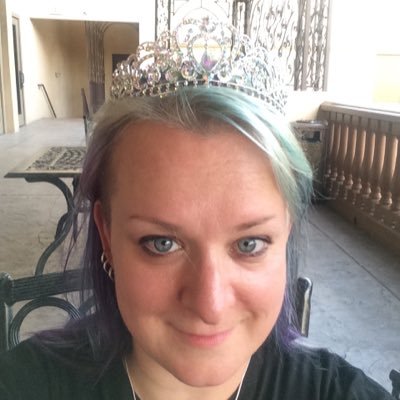 Chief Operations Officer / Executive Producer – Kelly "Nous" Gardner (@nousie)
Kelly "nous" Gardner ran volt ops like a pro, and is generally known as a big meanie head who can spot cabana boys and exploit this talent. She has a tiara, because that's a thing now; lovable blue hair; and can generally cook better than all of the other BSidesLV senior staff. She's knowledgeable in resource allocation and can kill stupid before it gets out of hand. Some people think she's kind. In real life, she's a pastry cook and bread baker at a very popular restaurant in a very busy city. (*The writing of this bio was delegated to the staff.)

Chief Security Officer – Rob Carson (@robcarson05)
Rob Carson is currently Director of Security for Cherwell Software. Although not currently on Active Duty, he is also a Captain in the USMC and served FT for 7 years. Rob has built highly successful Information Security Management Systems as well as implementing and maintaining certifications for ISO 27001:2005/2013, PCI, and HIPPA and holds a CISSP and a CISA. In his spare time, he loves Skiing, Scuba Diving, and raising his Man Cubs with Mama Bear. He is very excited to be involved with BSidesLV, especially the opportunity to provide a safe environment for participants to get their "Nerd On".  All this while implementing an Ops temp that, as we continue to grow, won't kill all the Awesome volunteers that make this happen.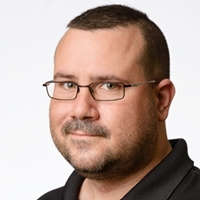 Chief Media Officer – Steve Ragan (@SteveD3)
Prior to joining the journalism world in 2005, Steve spent 15 years as a freelance IT contractor focused on infrastructure management and security. He's a father of two, and rounded geek with a strong technical background.
Staff
A special thanks to the 250 volunteers who help us before, during, and after the show. Without your support, we'd be nowhere.
This page last updated August 6, 2019