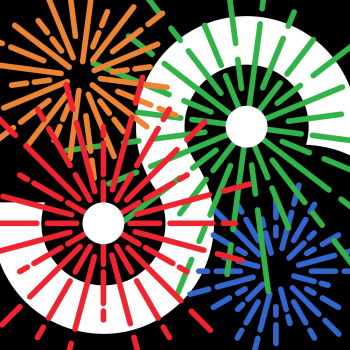 Nir Yosha
Nir started his career as a squad leader in the Israeli Intelligence Corps. He helped with gathering intelligence tracking the growth of terrorist organizations.
Nir has over 15 years of experience in identity management, user behavior and insider threat analysis. Currently, Nir is a Principal Solutions Engineer for Preempt.
Nir publishes his posts on LinkedIn and speaks occasionally at security conferences.