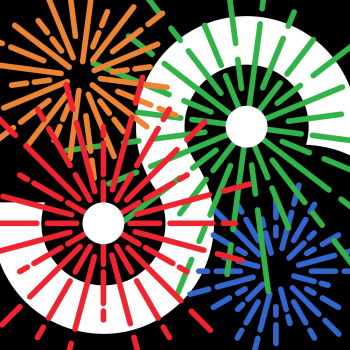 Gregory Price
Gregory Price is a Principal Cyber Security Researcher at Raytheon Cyber Security Innovations. He has his Bachelors and Masters degrees in Computer Science from Northeastern University, with a specialization in virtualization technologies. He served in the U.S. Navy as a Cryptologic Technician – Networks from 2007 through 2013. Overall he has 12 years of experience in the cyber security field, having served in both defense and offensive capacities.
Today he works as the Lead of Research and Development for Virtualization and Dynamic Analysis at Raytheon Cyber Security Innovations.
He is more generally a goober and should be regarded as such.