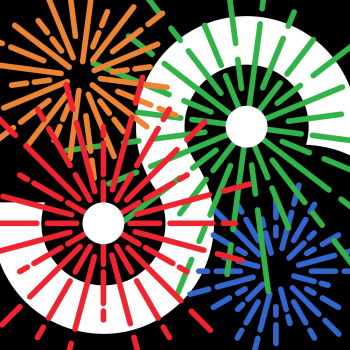 Russell Handorf
Russ Handorf works for the United States Federal Bureau of Investigation.
Russ is a lot of things: hacker, friend, father, husband, teacher and a Fed. While not chasing squirrels…
Well, he is always chasing squirrels. Who he is actually isn't important, but what he's bringing is; cyber ninjas, you're invited.