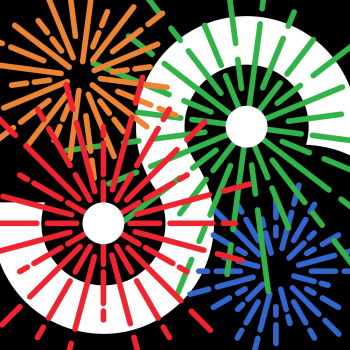 Monta Elkins
Monta Elkins is "Hacker-in-Chief" for FoxGuard Solutions, an ICS patch information provider. A security researcher/consultant and U.S. patent grantee, he is considered by many of his friends to be the Chuck Norris of ICS Cybersecurity.
Monta has been a speaker at more security conferences than even his enormous ego can remember including: DEFCON, CS3STHLM, BSIDES, GE Digital Energy, ICSJWG, Toshiba ICS, GridSecCon, ICS CyberSecurity, UTC Telecom, SANS ICS Summit and was named Cybersecurity Professional of the Year by EnergySec. In his spare time, Monta creates the totally-safe-for-work ""Coke and Strippers"" electronic projects YouTube channel https://tinyurl.com/y6vpmbw4
Monta is the author of "Defense Against the Dark Arts" hands-on hacker tools and techniques classes, and a Certified SANS instructor. He is also a guest lecturer for colleges, universities and elsewhere. As a small child, he entertained himself by memorizing Pi — backwards.