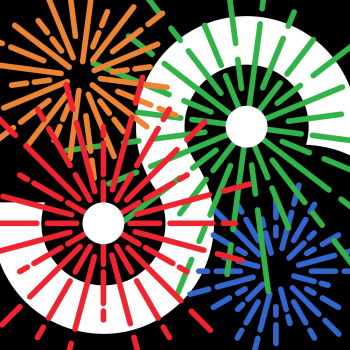 Chris Hanlon
During the workday: Chris Hanlon runs an Information Security Consulting Business where he monitors and protects Endpoints, Routers, Servers, and Cloud Systems. In addition to protecting infrastructure, Chris also coaches software companies on ways to minimize vulnerabilities in their code, and reduce their vulnerability to social engineering attacks.
During his "free time", Chris finds/reports security vulnerabilities, hosts hack-a-thons, uses real world exploits to help developers understand security vulnerabilities, lectures at colleges, presents at conferences, organizes security conferences, and volunteers on the presentation review board for for a BSides Conference.
Based on multiple vulnerability submissions, Chris was added to the Google Security Hall Of Fame in 2014. Chris has also been recognized for security vulnerabilities reported to the University of British Columbia and a Linux Kernel File System Module.