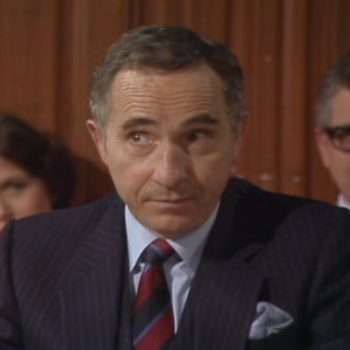 Cameron Dixon
Cameron Dixon is a public servant technologist at the US Cyber and Infrastructure Security Agency (CISA). He works to improve information security practices in US-based government organizations.
Cameron's service in government has focused on internet scanning and direct reporting as a policy forcing function. He was the product manager for "Cyber Hygiene", a vulnerability scanning service that helps users detect flaws and adopt modern security protocols. He was the lead technical author of several cybersecurity directives that require civilian executive branch agencies maintain good practices in web encryption, email authentication, and DNS security. He also managed the development of open source tools to track the directives' progress.
In 2018, Cameron served as the deputy program manager for the .gov top-level domain at the General Services Administration, where he ran day-to-day operations. Key outcomes of his work included mandatory two-factor authentication to the .gov registrar, a plain-language website for the TLD, and guiding new domain registrants to publish a security contact to WHOIS and adopt security features like HSTS preloading or strong DMARC policies.