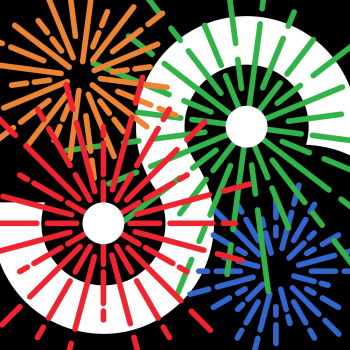 Alon Weinberg
Alon Weinberg is a security researcher at Deep Instinct. Before Alon joined Deep Instinct two years ago, he served in the IDF for 4.5 years in an elite cyber unit as a security researcher.
As part of his role in Deep Instinct, Alon is in charge of finding new ways to enhance protection and defense mechanisms. Alon leverages his cyber-offense experience and OS internals knowledge to conduct malware analysis and RE, explore attack surfaces in Windows and macOS, and research existing or new attack vectors and evasion techniques.
Alon is addicted to cross-fit and enjoys riding his motorcycle during his free time.