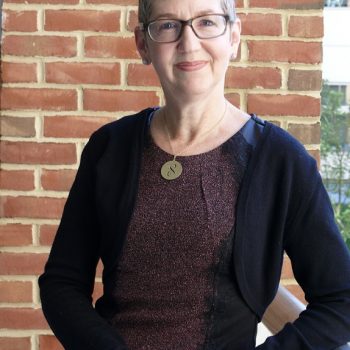 Suzanne Schwartz
Suzanne B. Schwartz, MD, MBA is the Associate Director for Science and Strategic Partnerships in the Center for Devices and Radiological Health (CDRH) at the FDA.
Suzanne's programmatic efforts in medical device cybersecurity extend beyond incident response to include increasing awareness, educating, outreach, partnering and coalition-building within the Healthcare and Public Health Sector (HPH) as well as fostering collaborations across other parts of government and the private sector. Suzanne was recently recognized with an award for Excellence in Innovation at FDA's Women's History Month on March 1st 2018 for her work in Medical Device Cybersecurity.
Suzanne chairs the CDRH Cybersecurity Working Group which is tasked with formulating policy on medical device cybersecurity on behalf of the Agency. She also serves as co-chair of the Government Coordinating Council (GCC) for the HPH Critical Infrastructure Sector, focusing on the sector's healthcare cybersecurity initiatives.
Suzanne earned an MD from Albert Einstein College of Medicine of Yeshiva University in New York in 1988, trained in General Surgery and Burn Trauma at the New York Presbyterian Hospital – Weill Cornell Medical Center; an executive MBA from NYU Stern School of Business in 2012, and completed Cohort X of the National Preparedness Leadership Initiative – Harvard School of Public Health & Harvard Kennedy School of Government executive education in June 2013.