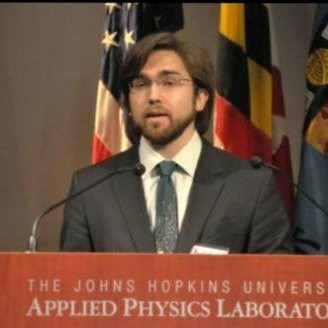 Karl Grindal
Karl is a policy analyst and information security researcher based in Atlanta, GA. He is a Research Associate with the Internet Governance Project, and a Ph.D. Candidate at the Georgia Institute of Technology's School of Public Policy.
Karl previously served as the Director of Research for Intelligent Cyber Research (ICR), and as a Senior Analyst at Delta Risk LLC providing strategic, policy, and research services. From 2014-2017, Karl was the Executive Director of the Cyber Conflict Studies Association (CCSA), a non-profit dedicated to advancing a research agenda on cyber conflict.
Karl has a Master's of Public Policy with a concentration in Technology Policy from Georgetown University and completed his undergraduate studies with a Bachelor's of Arts in Government from Wesleyan University.