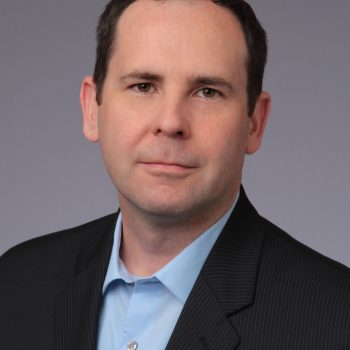 John Sheehy
John is VP of Sales, Strategy and Strategic Services IOActive. He has over 20 years of system architecture, systems integration and information security experience working in the Enterprise Architecture, Identity & Access Management, Vulnerability & Threat Management, Operations Technology, Security Strategy, Systems Architecture and Hardware / Application Security domains.
In addition to leading the global sales and strategy at IOActive, John frequently works with clients in the Embedded Systems practice focusing on securing industrial control systems, medical devices, semiconductors, smart cities and vehicles.
John has overseen multiple projects delivering identity management, threat modeling, industrial control systems security, risk assessment, security policy, secure device design, and incident & breach simulation and response services.
John holds over thirty technical certifications in various disciplines.