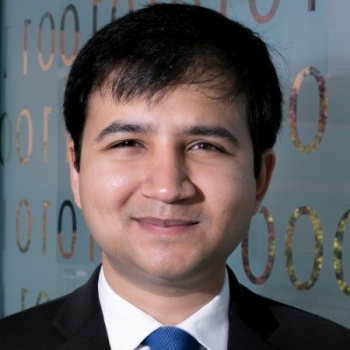 Ishan Mehta
Ishan is a policy advisor for the National Security Program at Third Way. Focusing on cybersecurity, he aims to work at the intersection of technology and policy and bring the two worlds closer.
He has a double master's degree from the Georgia Institute of Technology in Computer Engineering and Public Policy. He spent time in Silicon Valley working as an engineer for Intel. As a graduate student researcher for the Internet Governance Project, he has contributed to research on cybersecurity attribution, Internet governance and digital trade.
Ishan interned at the National Telecommunications and Information Administration and knew he wanted to come back to DC to be a part of the tech policy community. During his time in Atlanta, he worked in local politics and led a digital rights activists group. He is most proud of their efforts that led to the veto of a poorly written cybersecurity bill.