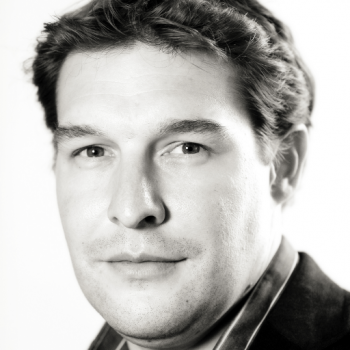 David Rogers
David is a mobile phone and IoT security expert who runs Copper Horse Solutions Ltd, a software and security company based in Windsor, UK. His company is currently focusing on security and privacy research for the Internet of Things.
David chairs the Device Security Group at the GSM Association and sits on the Executive Board of the Internet of Things Security Foundation. He is a Visiting Professor in Cyber Security and Digital Forensics at York St John University and teaches Mobile Systems Security at the University of Oxford.
He has worked in the mobile industry for 20 years in security and engineering roles. Prior to this he worked in the semiconductor industry. His book 'Mobile Security: A Guide for Users' was published in 2013. Most recently he authored the UK's 'Code of Practice for Security in Consumer IoT Products and Associated Services', in collaboration with DCMS, NCSC, ICO and industry colleagues.