Support BSidesLV!
If your company or organization is interested in making a big impact at BSidesLV, please feel free to reach out to us via email. If you'd prefer to cut right to the chase, feel free to check out the 2014 Sponsor Kit.
Looking for work?
Our Sponsors are hiring! Click on the Logos below to go to their Career Pages, and then come talk to them in Vegas!
---
---
Thanks to the following for sponsoring BSidesLV!
EXCLUSIVE TUESDAY NIGHT PARTY SPONSOR!

---
EXCLUSIVE WEDNESDAY NIGHT PARTY SPONSOR!

---
STELLAR



---
BADGE SPONSOR
---
OUT OF THIS WORLD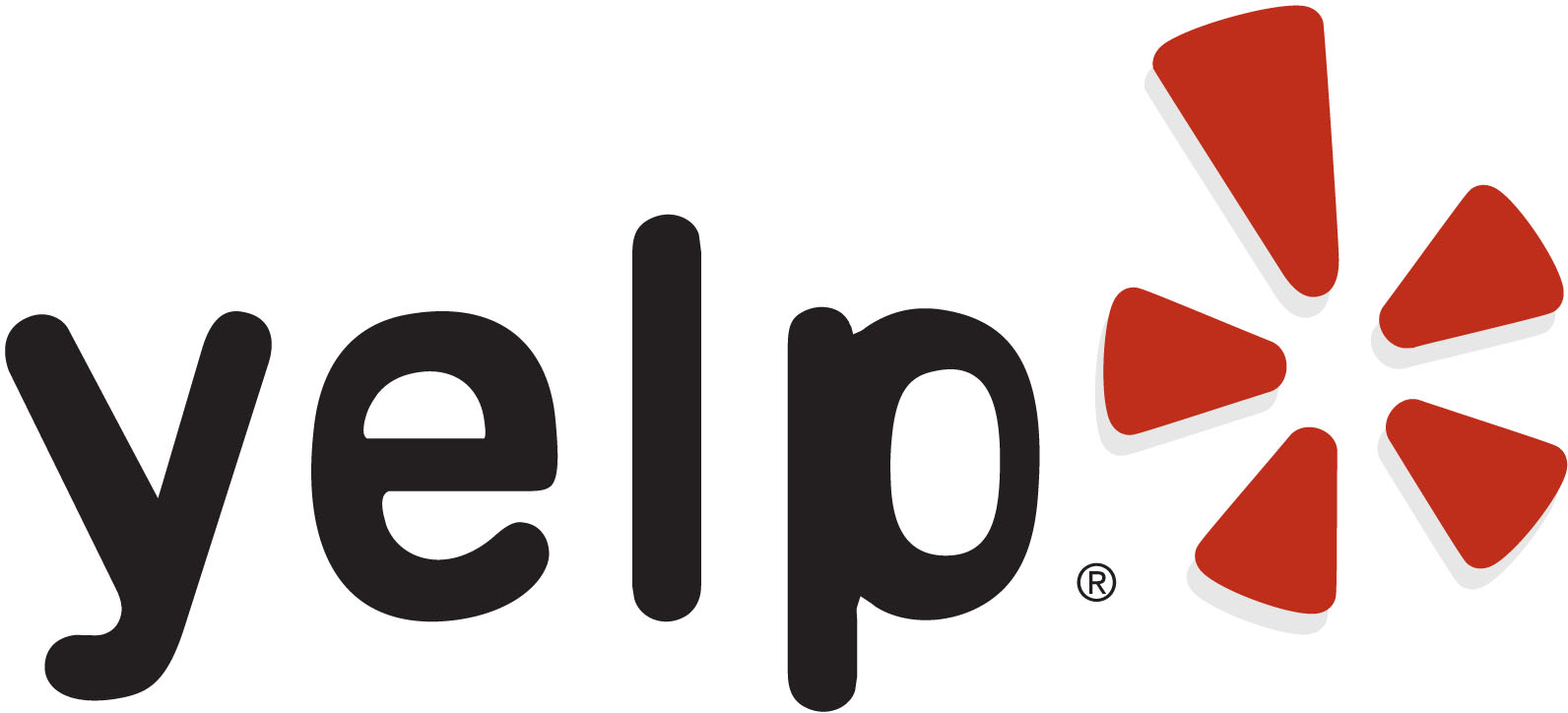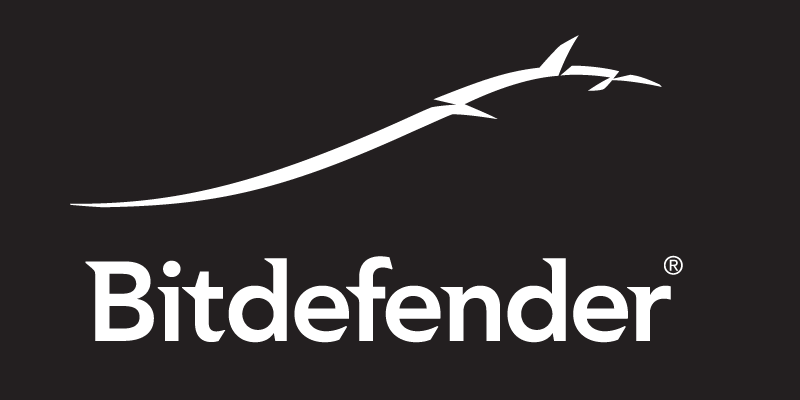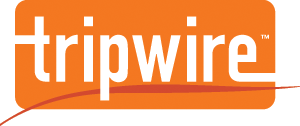 ---
ABOVE & BEYOND



---
CORE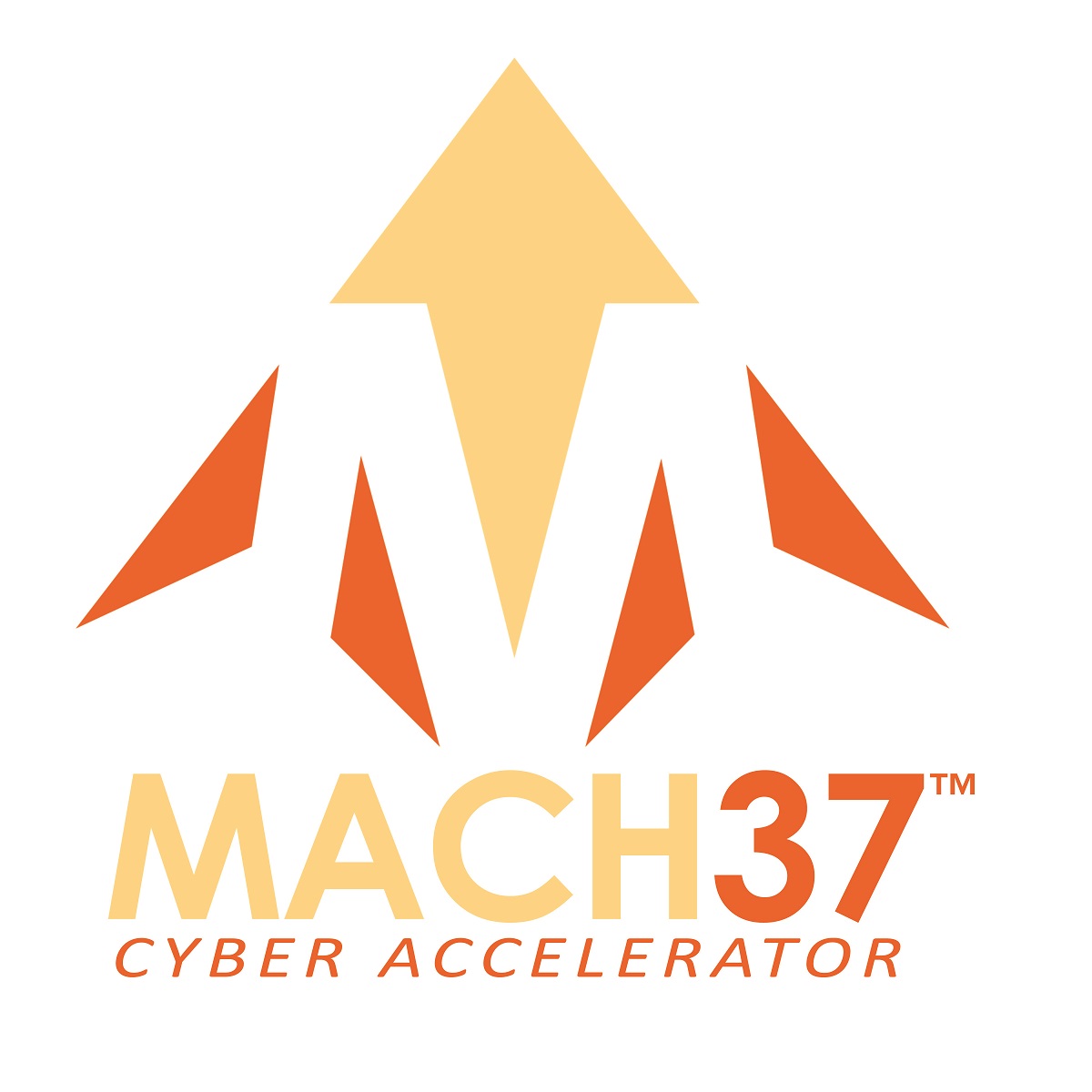 ---
NETWORK

---
In-Kind Sponsors, providing providing us with contest prizes, silent auction and raffle give-away's, logistical assistance and substantial discounts: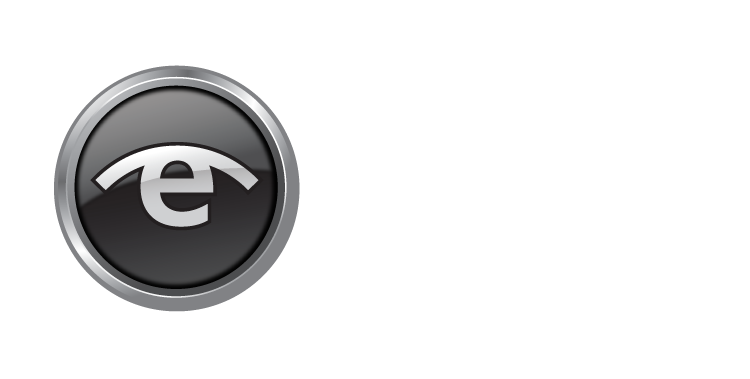 ---
Community Partners and Supported Charities: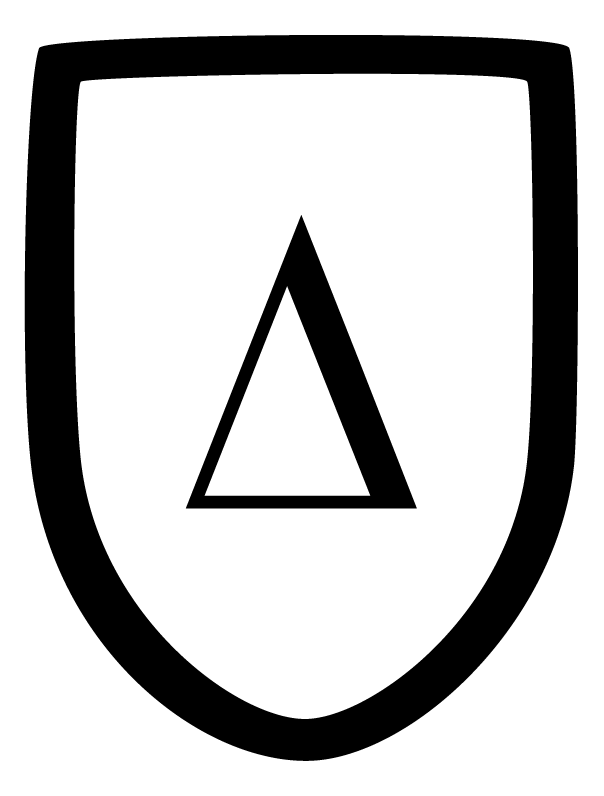 ---
Silent Auction/Raffle sponsors: