Questions for you:
Are you possessing SKILLZ in graphic design/manipulation?
Have an idea that will help us represent our slogan,

"CVE-2015-BSLV"

  as a logo? 
Do you have a need for a badge for BSidesLV 2015 (or know someone who does)?
If two or more of the above items applies to you or someone you know, pay attention:
Submit your entries to the BSidesLV 2015 Logo Contest!
Congratulations Irina, on winning the Logo Contest with this crowd pleasing entry!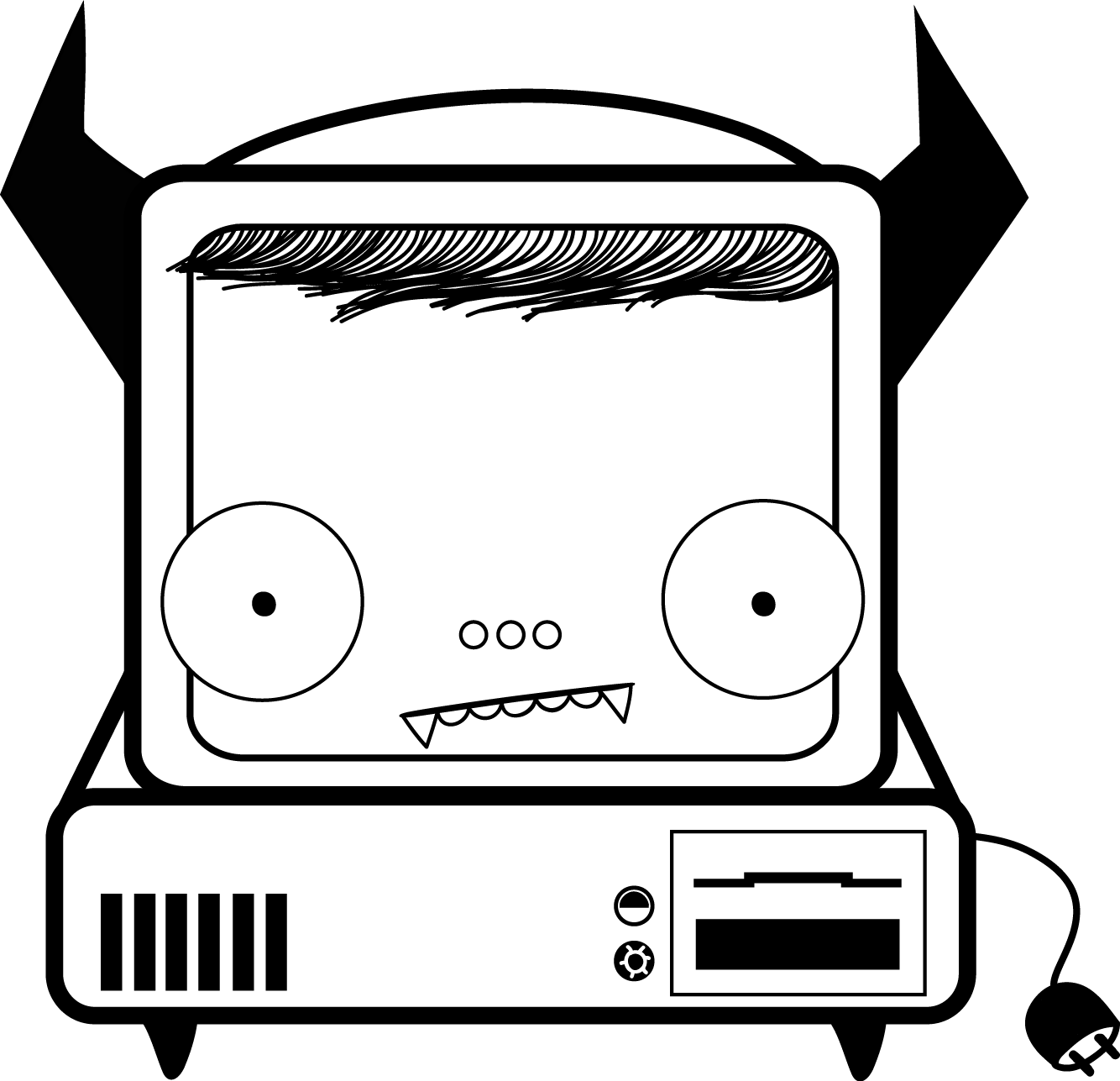 The winner will receive the following:
ONE (1) ROCK Donor Badge,
ONE (1) Limited Edition "I Helped Make BSidesLV ROCK" TShirt,
5 raffle tickets
+1 for the BSidesLV after party on Wednesday night
4-pack of meal tickets
To enter:
Submit LOGO designs to bsideslvlogocontest (at) gmail (dot) com
Include your Name/Handle with your submission
Logo format information:
Make sure that your entry supports the slogan contest winning entry

"CVE-2015-BSLV"

Ideally, the preferred format is a vector image (svg, ai, or eps), but we will accept png or jpg formats in a pinch.
Regardless of format, a MINIMUM of 300 dpi is required.
When designing your submission, keep in mind that the winning logo will be printed on tshirts that will include sponsor logos.
All logo submissions will be required to be submitted in FULL COLOR and FOUR COLOR formats.  (Printing the full spectrum on tshirts is cool looking, but VERY pricey!)
Dates of note:
01 February: Slogan Contest opens
17 February: Slogan Contest closes
18 February: Slogan Contest Voting opens
25 February: Slogan Voting ends
26 February: Slogan Winner announced / Logo Contest opens
15 April: Logo Contest closes
16 April: Logo Contest Voting begins via Survey Monkey link
30 April: Logo Contest Voting ends
01 May: Logo Contest Winner announced